Back
Viessmann, energy initiator
Every month, Moselle Attractivity offers you a meeting with a key player in the economy, who innovates, invests, undertakes and succeeds without limits in Moselle. The focus is on Viessmann, based in Faulquemont, one of the main manufacturers of heating and refrigeration systems.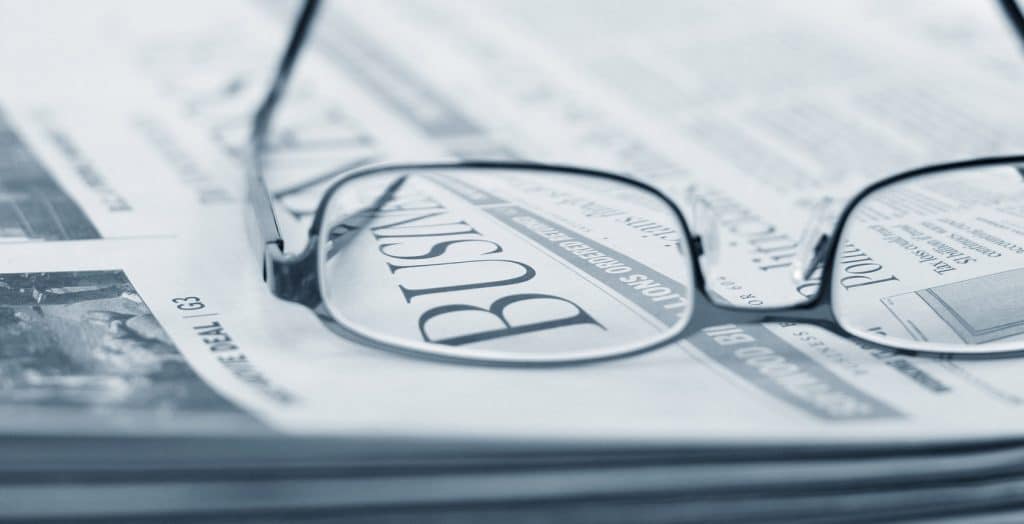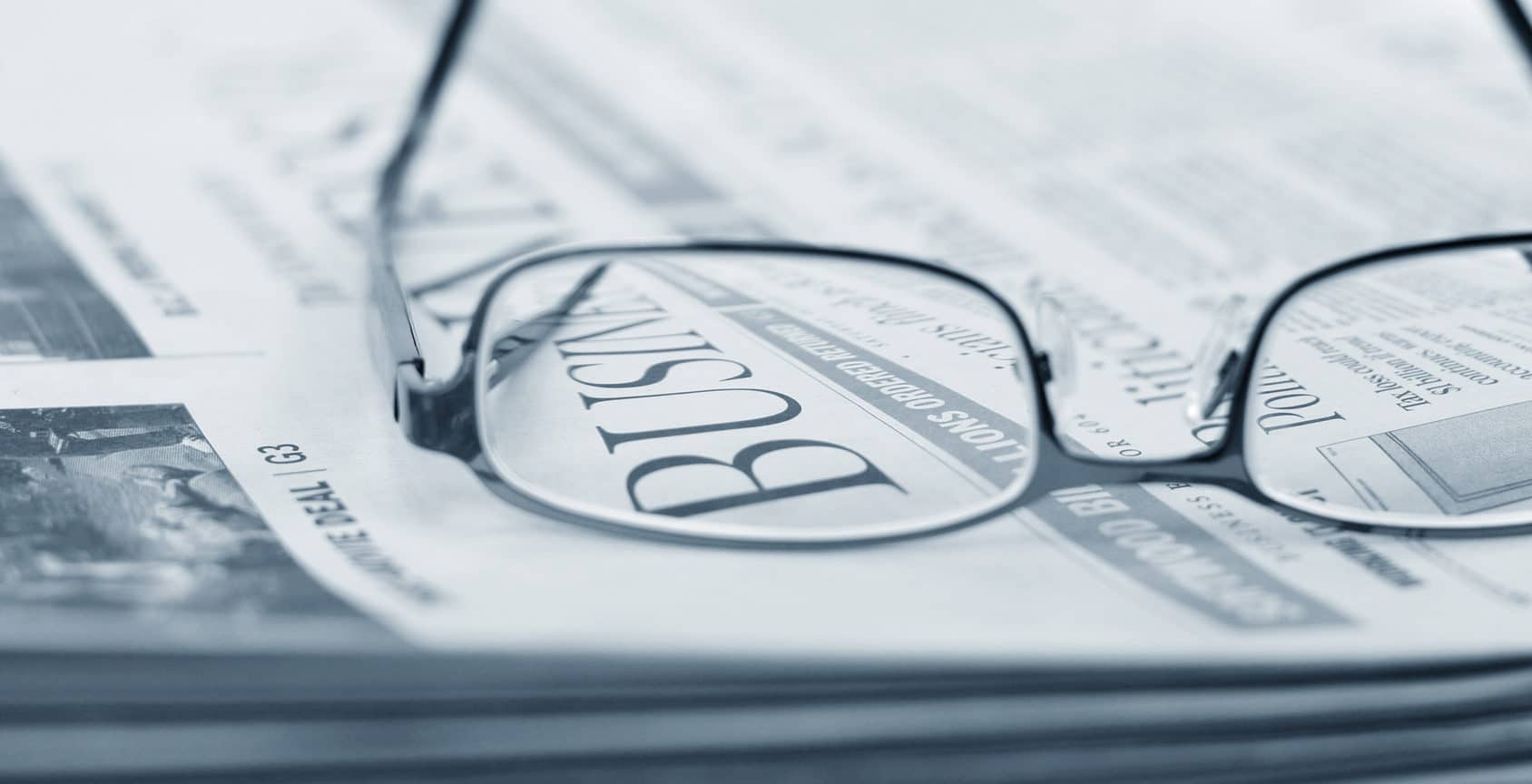 A specialist in all energy systems – heat pumps, boilers with burners and controls, solar collectors, domestic hot water tanks, thermodynamic water heaters – Viessmann has continued to grow since 1971, the year it arrived in Faulquemont.
A company established in 1917
Founded in 1917, the German family-owned company employs 12,000 people worldwide and generates a turnover of around 2.25 billion euros. In Faulquemont, Viessmann, which has been split into two separate companies since 2007 – Viessmann Faulquemont SAS for production and Viessmann France SAS for sales – has a turnover of 310 (113) million.
"Every year, we produce 210,000 domestic hot water tanks and 70,000 solar thermal collectors," says Pierre Bassetti, Managing Director of Viessmann Faulquemont SAS. With a surface area of 85,000 m2, Viessmann is generally involved in all energy sources, even if today "there is a strong trend towards everything renewable, and in particular heat pumps", continues the general manager. "On the business side, we want to continue our development in this area. We also have other areas of development. In particular, in the new build sector, where a dedicated sales organisation was set up at the end of last year, which is interested in the single-family home construction market. The market for large boiler rooms is another area of development," adds Marc Ruch, Marketing Director of Viessmann France SAS.
Emerging market and new technology
Viessmann is exploring other avenues for development. In particular, the market for domestic batteries used in conjunction with photovoltaic solar panels, whose interest lies in the storage of electricity before reuse. This is a market in the making," emphasises Pierre Bassetti.
Innovation is also at the heart of the company's concerns. Indeed, since 2010, the Faulquemont factory and the Institut Jean Lamour have been working closely together on the basis of a patented technology called ThermProtect, which aims to improve the life of thermal solar panels while guaranteeing their performance. In fact, a joint laboratory has been created: the French National Research Agency (ANR) has provided 300,000 euros to formalise and improve the existing partnership between Viessmann and the Institut Jean Lamour in the form of a LabCom whose acronym is @ Solaris.
Within the framework of the LUE' scheme, a fourth thesis with Viessmann was co-financed by the manufacturer and LUE. In other words, a clear desire to make Moselle progress and shine beyond its borders. "We are ambassadors of MOSL and are, in fact, very open to the possibilities that this territorial brand can offer us. Our department is a winning territory", concludes the Director General.
Lorraine University of Excellence.
Do you want to set up your company in Moselle? Don't hesitate to call on our services.
Découvrez d'autres actualités