Back
BODARD, the specialist in modular buildings
Every month, Moselle Attractivité offers you a meeting with a key player in the economy, who innovates, invests, undertakes and succeeds without limits in Moselle. Here is an example with Christian Froissart, director of the Bodard Modulaire factory in Moselle.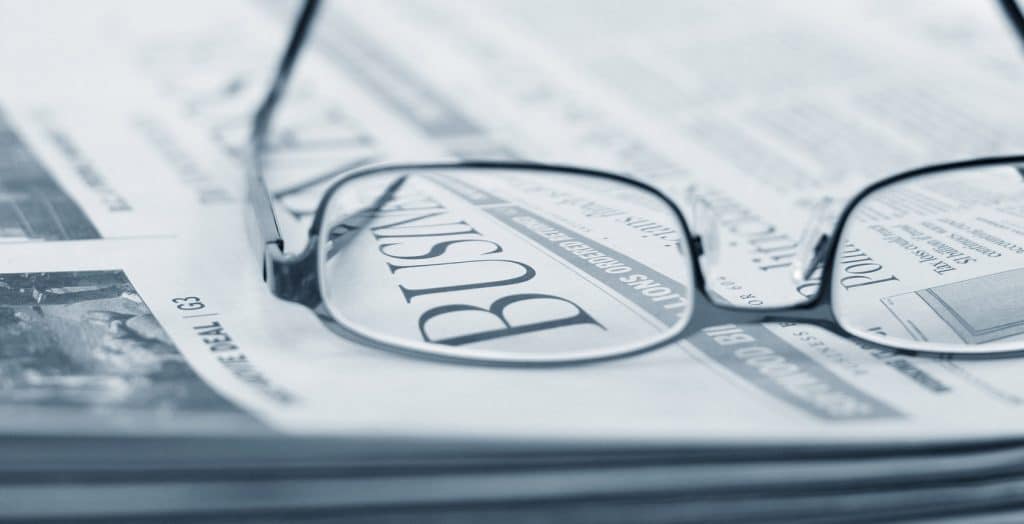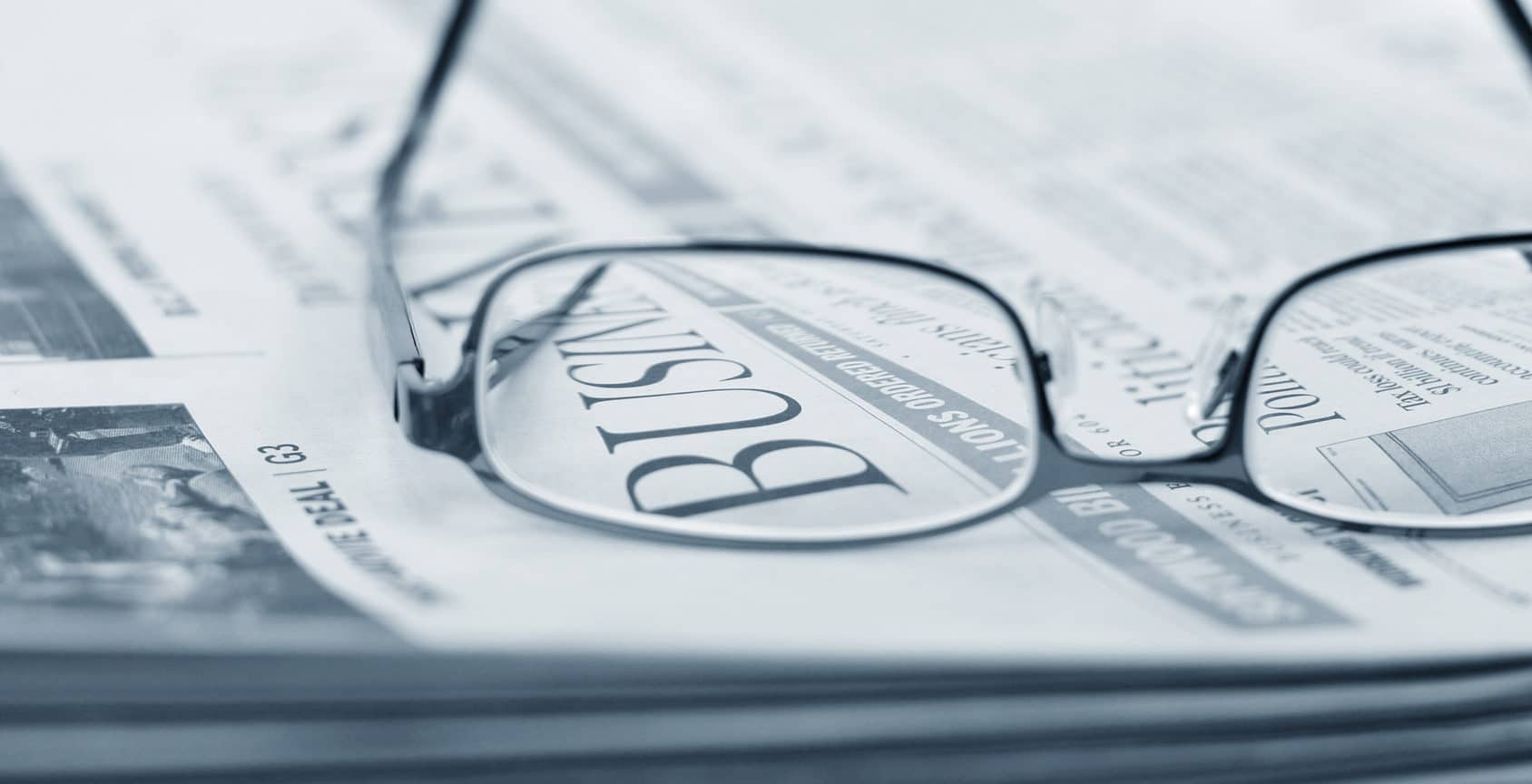 Based in Faulquemont (Moselle), Bodard Modulaire specialises in the manufacture of modular buildings. The site has just expanded its design office. Christian Froissart, director of the Moselle factory, explains.
Responding ever faster to our customers !
What exactly is your company's activity ?
Bodard Modulaire specialises in the design and manufacture of modular structures. We meet the needs of permanent buildings such as classrooms, after-school centres and permanent offices for all kinds of activities, as well as temporary solutions by supplying our rental customers' fleets.
We cover the North East of France, as well as Belgium and Luxembourg. The rest of the country is covered by three other manufacturing units of the group, allowing us to be as close as possible to our customers. Bodard Modulaire was created in August 2011, from a parent factory in the Vendée. In January 2017, Bodard merged with another company, Solfab, to form the GSCM group. Our group has become the 2nd national manufacturer in its sector with 4 production sites, 230 employees, and 6,000 modules manufactured per year.
Bodard Modulaire relies on the collaboration of thirty people, including the production staff as well as the design office, sales, purchasing, human resources and accounting departments. This gives us complete autonomy.
You have just strengthened your design office, what is your objective ?
We have just strengthened our design office to enable us to respond even more effectively to calls for tender. The aim is to strengthen our position in order to increase our market share in permanent buildings. We have also developed a new product on our site. It is called KHEOPS and complies with current thermal regulations. For the past two years, we have been progressively strengthening our production teams in order to meet the demands of our customers, who have increasingly shorter lead times. This is a real challenge for us.
In your opinion, what are the advantages of La Moselle for your business ?
The location of our factory in the Moselle, in Faulquemont, was an obvious choice for us, at the heart of a dynamic European area, right in the centre of our business sector. We also have two major motorway routes, the A4 and the A31, which allow us to ensure the smooth running of our logistics.
What do the Moselle Attractivité teams do for you in your development ?
Since 2011, we have found people in Moselle Attractivité who are always ready to listen. They understand our issues, our challenges and our difficulties. The wealth and relevance of their advice have enabled us to integrate perfectly in Moselle, particularly by putting us in touch with the Urban District of Faulquemont (DUF) where we have also found real partners.
Do you want to set up your company in Moselle? Don't hesitate to call on our services.
Découvrez d'autres actualités