Back
Mibelle Group, a socially responsible company
Every month, Moselle Attractivity offers you a meeting with a leading player in the economy, who innovates, invests, undertakes and succeeds without limits in Moselle. Meet Mibelle Group, a key player in the economy located in Sarreguemines, which has been able to innovate and show responsibility during this health crisis.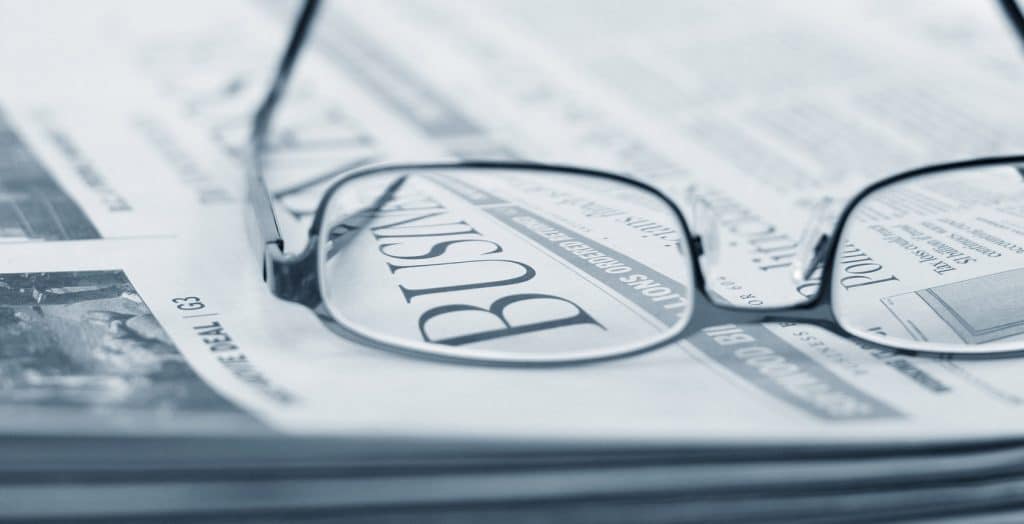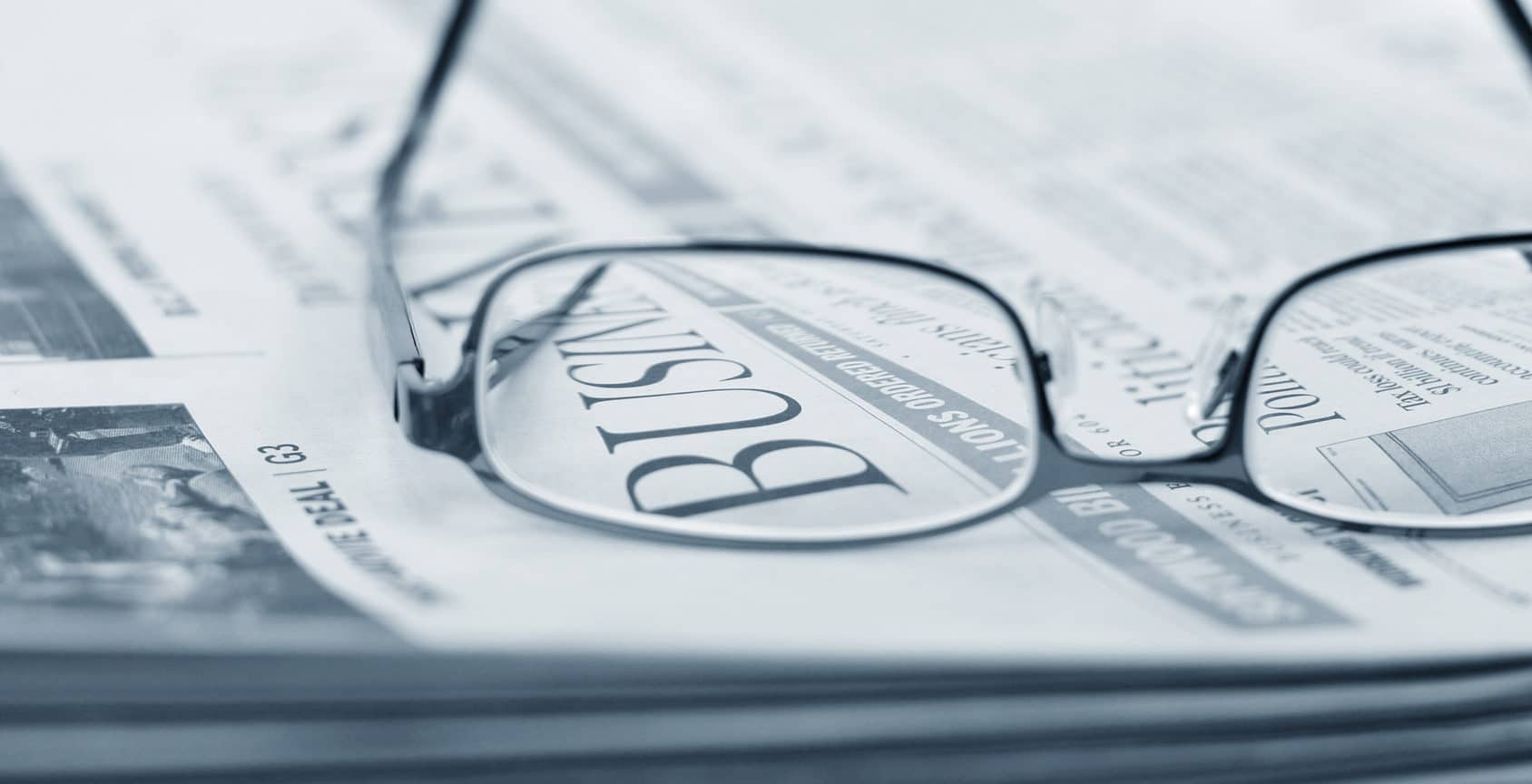 Mibelle Group, a cosmetics giant in Moselle
Migras, the Swiss retail giant, has invested in Moselle by setting up Mibelle Group, one of its sites specialized in cosmetics in Sarreguemines. Interview with Gaëtan Perzo, site manager.
Hair styling products, shampoo, conditioner, hair treatment and care: these are the main activities carried out by Mibelle Group, one of the 27 factories of the Swiss Migros group. Specialised in cosmetics, the entity present in Sarreguemines is the only representative of the Swiss giant's cosmetics branch in France.
"We have three other sites in Europe, two in Switzerland and one in Great Britain," recalls Gaëtan Perzo, site manager since 2016. Also present in South Korea and India, Mibelle employs 1,250 people, including 200 in Moselle.
"In Sarreguemines, we have a diversity of jobs: packaging operators, manufacturing operators, forklift truck operators, maintenance agents but also other departments such as planning, quality control. We also have a division dedicated to the installation of new products," continues Gaëtan Perzo. The number 3 in the European own-brand market has great faith in its French site. "We have been growing steadily since the site was bought from Procter & Gambia. Production has increased from 55 million units in 2016 to over 70 million today."
Donation of 3,500 hydro-alcoholic solutions
Like companies around the world, Mibelle Group has had to deal with the health crisis. Nevertheless, the parent company had anticipated this by instituting meetings on the subject as early as January." A crisis team was set up in the factory and all its members met two to three times a week. Before the containment, we had already put in place the rules that are in force today, namely the respect of distances and barrier gestures. Unfortunately, this did not prevent the Sarreguemines site from reducing its production capacity in the second half of March. "There was a snowball effect. All the companies around us closed one after the other. Although no staff members were confirmed by Covid, some of our employees showed legitimate signs of concern. The site quickly redirected some of its production to help the others. "We had a request from a customer who wanted hydro-alcoholic solutions for his hairdressers in Italy. We just had to apply the WHO formula, which we did. In addition to this request, 3,500 bottles were donated to various organisations, including health institutions.
Moselle Attractivité, a network accelerator
To deliver the solution, Mibelle Group relied on the solid network of Moselle Attractivité. "It enabled us to recover containers and strengthen our supply chain. The agency was also invaluable in putting the company in contact with the Grand Est Region and the ARS, to be as close as possible to the demand and needs.
What about this new production in the coming weeks? We are temporarily authorised by the government to maintain production until the end of September. But this only represents 1 to 2% of our turnover. Then the main activity, that dedicated to hairdressing products, resumed, especially with the reopening of hairdressing salons. We have to be there for our customers.
Do you want to set up your company in Moselle? Don't hesitate to call on our services.
Découvrez d'autres actualités