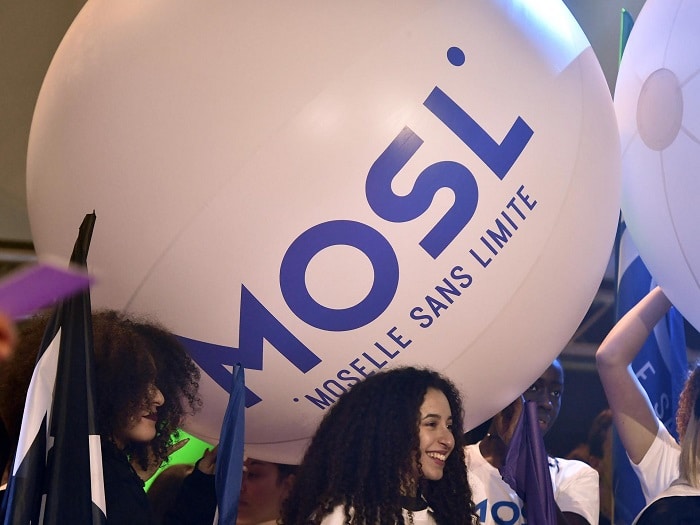 Join the MOSL Community!
Do you like or embody the spirit of MOSL, Moselle Without Limits ?
Are you a resident, student, economic actor, tourist or visitor? You wish to share your experience of the Moselle, promote its territory and its riches, and thus participate in its development.
Join the community without limits! All mobilizations are important to allow Moselle to shine and shine here and elsewhere…
Ambassador missions
Make Moselle known and promote it: in your speeches, in your personal and professional networks. Promote the region's assets, share your experience of the Moselle, invite you to discover places, events, projects, etc.
Encourage the development of the Moselle: by actively participating in projects promoted by the brand in favor of attractiveness, etc.
contribute to the development of the network in your environment: make the network known and promote it to your professional or personal contacts, etc.
identify and promote Moselle's talents: companies, start-ups, young talents, artists, sportsmen, creative people, etc.
be solicited and actively participate in projects by putting your skills and enthusiasm at the service of one of the collective projects, etc.