Back
R&D, KEY TO THE SUCCESS OF AMAZON MOWERS
Every month, Moselle Attractivity offers you a meeting with a key player in the economy, who innovates, invests, undertakes and succeeds without limit in Moselle. Example with Amazone, the specialist in cutting machines.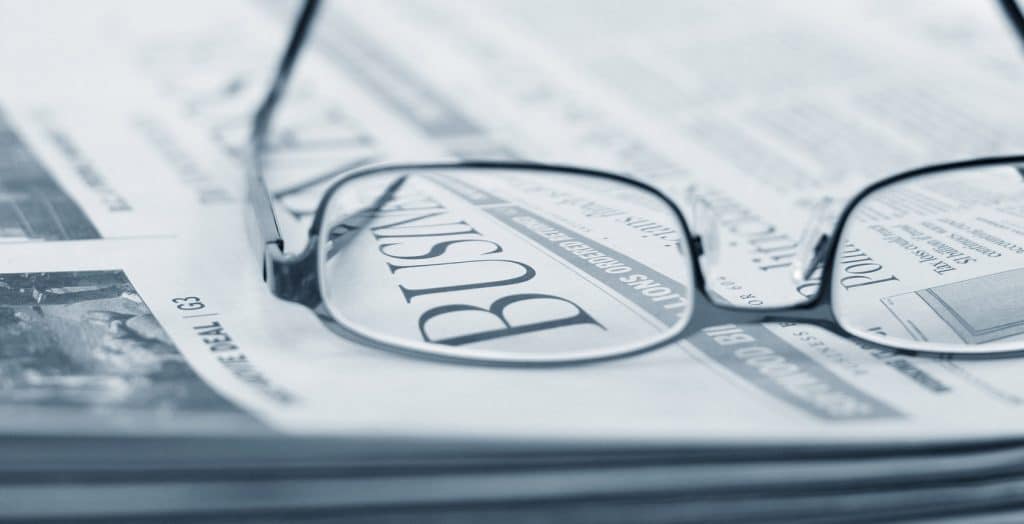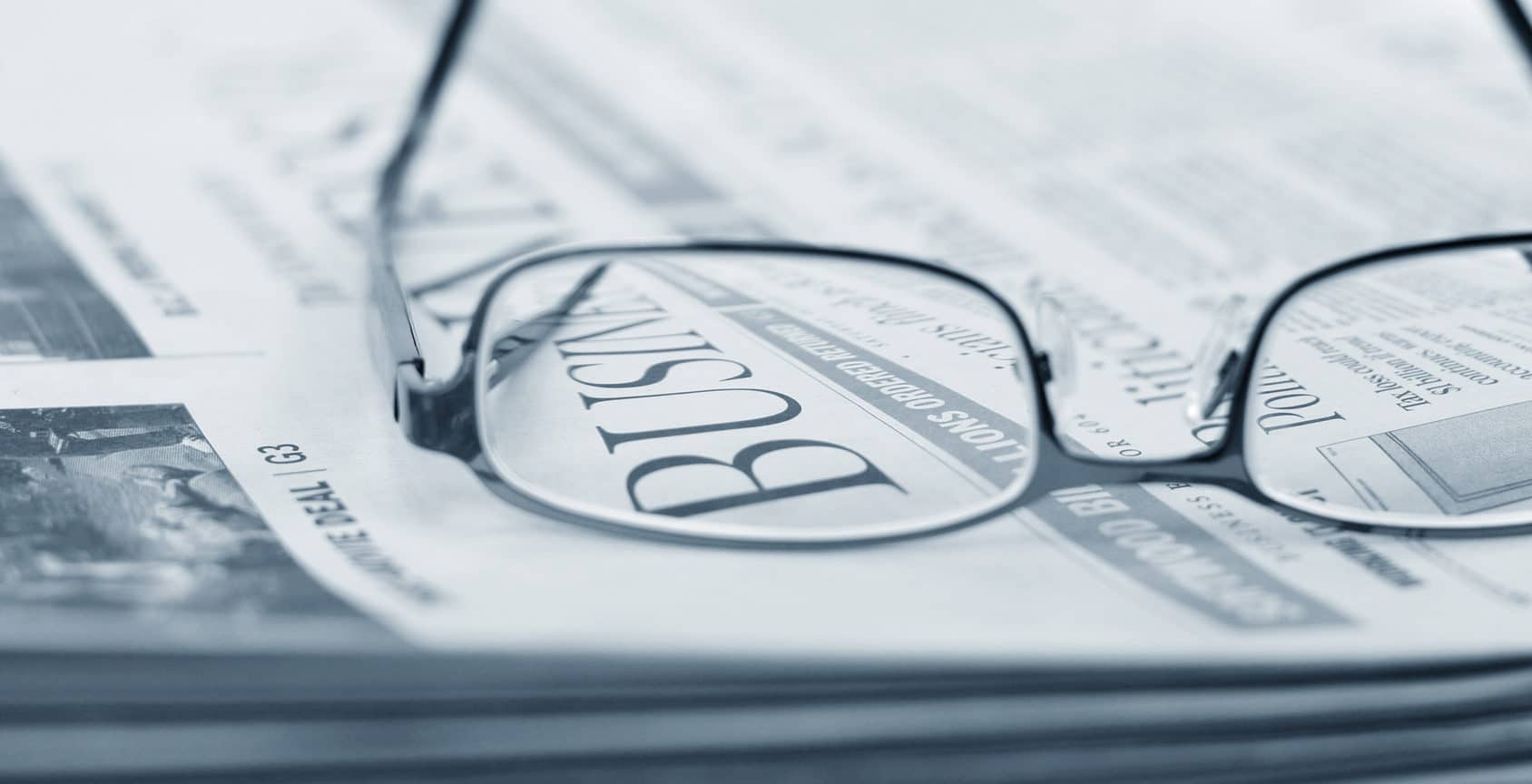 The cutting machine specialist Amazone is expanding its production site in Forbach, Moselle. The aim is to produce a new mower designed on site by its engineers. Like the rest of the range, it will also be intended for export.
Increasing its surface area by a third: this is the project currently being carried out by Amazone, the specialist in "machines for the creation and maintenance of green spaces" based in Forbach in Moselle.
An investment of 2 million euros will enable the SME with 120 employees and 17 million euros in turnover to construct a 3,600 m² building.
In order to produce a new mower on site with a precision cutting rotor that will allow it to be used in all weathers, regardless of the height of the grass.
An international opening
The company, which obviously has no connection with the e-commerce giant Amazon, is targeting this new product at local authorities and landscapers.
The company, which hardly sells to individuals (except for a few park owners), exports its production, mainly to Europe, and also has a global presence.
"A contract is currently being discussed in China, we will also be going to Russia in 2019, and we are already present in Australia," claims its managing director Patrice Franke.
Amazone, which has been based in Moselle since 1970, owes this performance in particular to its strong capacity for innovation.
The company continually devotes 10% of its turnover to research and development, "whereas the average in the sector is between 3 and 4%, 6% at the most", emphasises the director. This keeps the company ahead of the competition.
5 to 6 apprentices per year
Another feature contributes to the success of the SME: training, and particularly the use of apprenticeships. At cruising speed, the site takes on five to six apprentices per year.
Currently, two apprentices are German. This is a good thing for an export-oriented company. One of them has the particularity to follow his theoretical education in Germany, and therefore the practical training in Forbach.
This has become an almost unheard of situation in Moselle. "Apprenticeship remains very useful to overcome the current recruitment difficulties", comments Patrice Franke, who intends to create 10 jobs in the short term, 20 in the medium term, following the launch of his new mower.
To carry out his projects, the general manager knows he can count on the support of Moselle Attractivité, and particularly its East Moselle unit. "It is a precious relay in terms of support, for our financial and technological needs", confirms Patrice Franke.
By the way, how is the company coping with the perhaps invasive notoriety of its – almost – namesake specialising in e-commerce? Patrice Franke's humorous answer: "You have to ask them how it feels to have the same name as us!
Do you want to set up your company in Moselle? Do not hesitate to call on our services.
Découvrez d'autres actualités