Back
Blanc Carrere, an exceptional marble maker for seventy years
Every month, Moselle Attractivity offers you a meeting with a key player in the economy, who innovates, invests, undertakes and succeeds without limits in Moselle. Here is an update on Blanc Carrare, historically based in Niderviller, which is now one of the key players in the French luxury industry.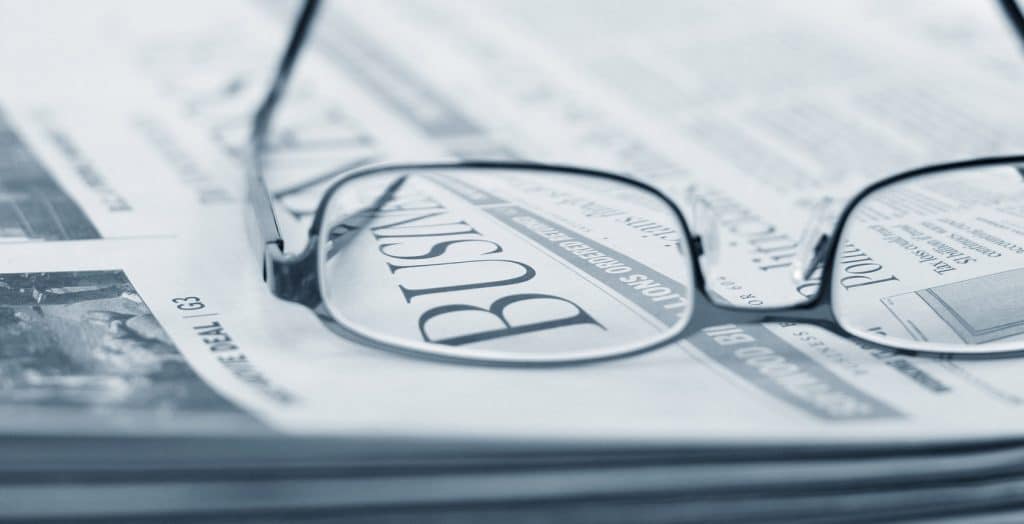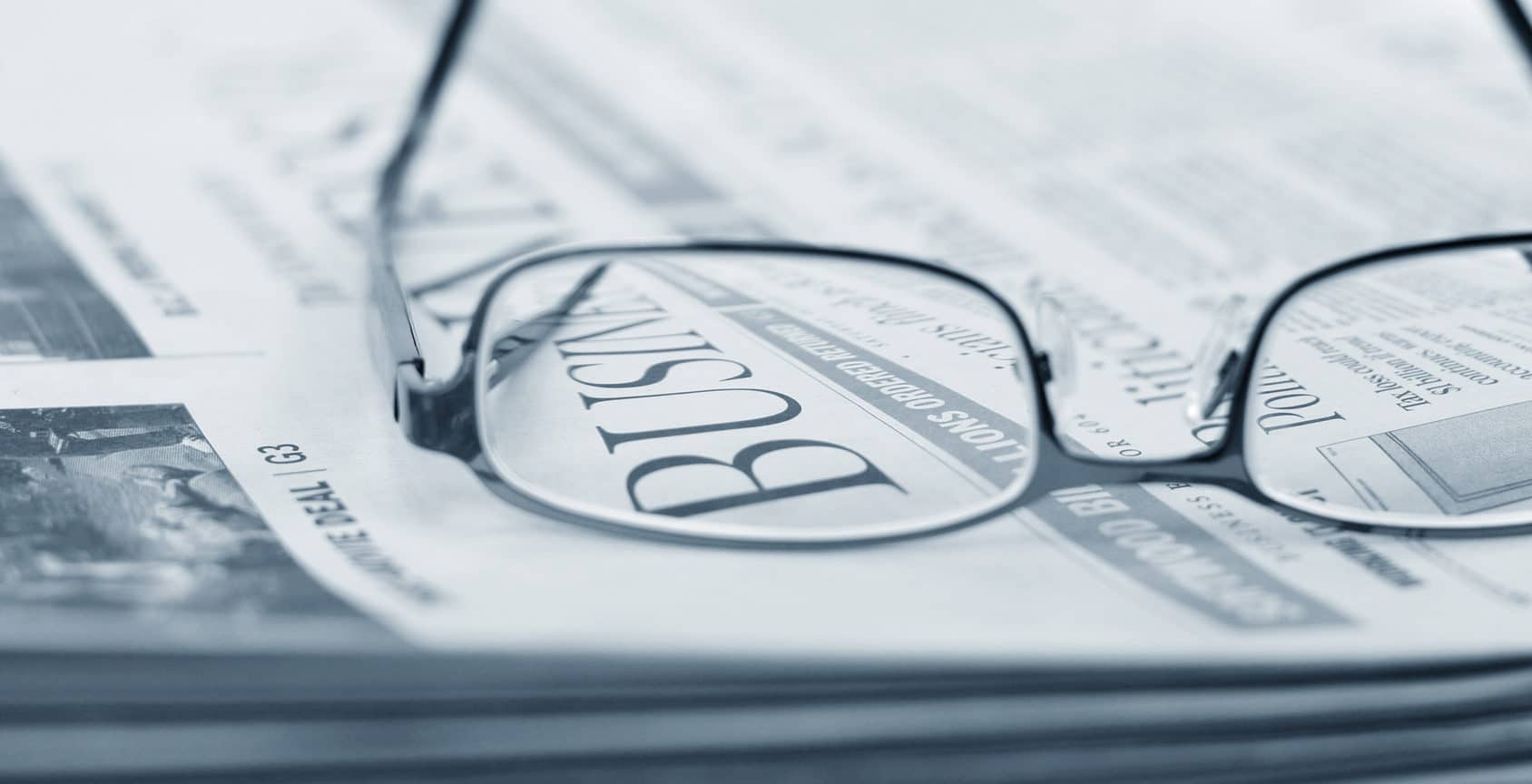 Know-how, passion and boldness
Know-how, passion and boldness. This is the triptych that characterises Blanc Carrare, a marble manufacturer for seventy years.
Blanc Carrara is the archetypal success story. When in 1998. Giaco Mina Lestingi took over the small marble factory in NideNiller, no one could have imagined that the company would take a 180 degree turn. Today, the company is one of the key players in the French luxury sector.
"Since the takeover, we have changed our customer category and moved towards the very top of the range. This has enabled us to reach customers in France and abroad," says Cyprien Crozat, the company's administrative and financial director. Today, Blanc Carrare has about thirty employees. Blanc Carrara has about thirty employees, three locations – the headquarters in NideNiller, a branch in Paris and a subsidiary in London – "and projects both in France and abroad. More than half of our turnover comes from exports. In the workshops at NideNiller, the on-site marble workers, who work with all types of stone (marble, lava and limestone), carry out customised projects as well as publishing.
"This means furniture designed by renowned designers with whom we have worked for years. However, this is not the majority of our business. The Moselle-based company's main customers are four: the luxury hotel industry, private residences, retails and publishing. A clientele that takes Blanc carrare to the four corners of the world, from Switzerland to Belgium, via Great Britain, to far more exotic destinations.
South Korea and the Samaritaine
Because it is in the field of large-scale ex port that the company is recognised. Last year we worked on a major project in South Korea, the façade of the Chanel shop in Seoul. It is a 1,800 m2 façade made of black lava stone from Auvergne, an atypical material. We took care of all the sourcing. In other words, we went to find the stone, we cut it, we treated it and we sent technicians to supervise the installation. We also did the interior of this shop." This foreign activity requires the SME to rely on several partners, "who can support us because we are not a multinational".
Cyprien Crozat mentions in particular the contribution of Moselle Attractivity via Madeleine Sievers, who is the territorial referent for the sector.  "She has facilitated contact with entities that can help us either for financing or for technical projects. This has enabled us to make investments. We have machines that consume a lot of water and we had a problem with production capacity linked to the water flow. Thanks to Moselle Attractivité, we have forged a link with the Water Agency, which has helped us with our project to renovate our production facilities. This renovation project is currently underway and is designed to make Blanc Carrare even more competitive (€70,000 excluding tax). The company is also currently working on a major project for the Samaritaine in Paris. "We are currently working on the Cheval Blanc hotel. We are working on the marble part of the hotel's rooms. This is a large-scale project that will be completed in 2020.
Do you want to set up your company in Moselle? Don't hesitate to call on our services.
Découvrez d'autres actualités