Back
BWI focuses on collaborative robots
Every month, Moselle Attractivity offers you a meeting with a key player in the economy, who innovates, invests, undertakes and succeeds without limits in Moselle. Meet Philippe Boog and Laurent Wagner, co-managers of BWlndustrie in Sarrebourg in Moselle.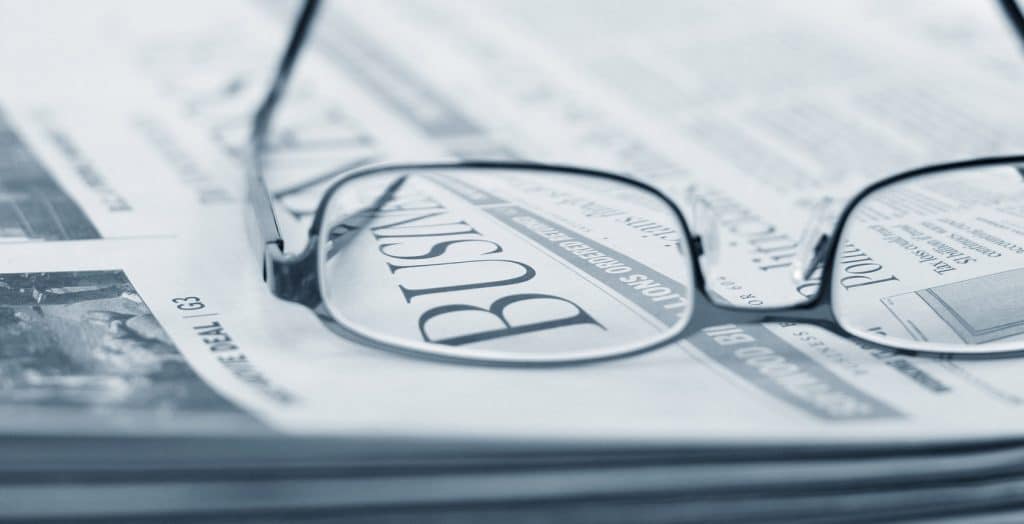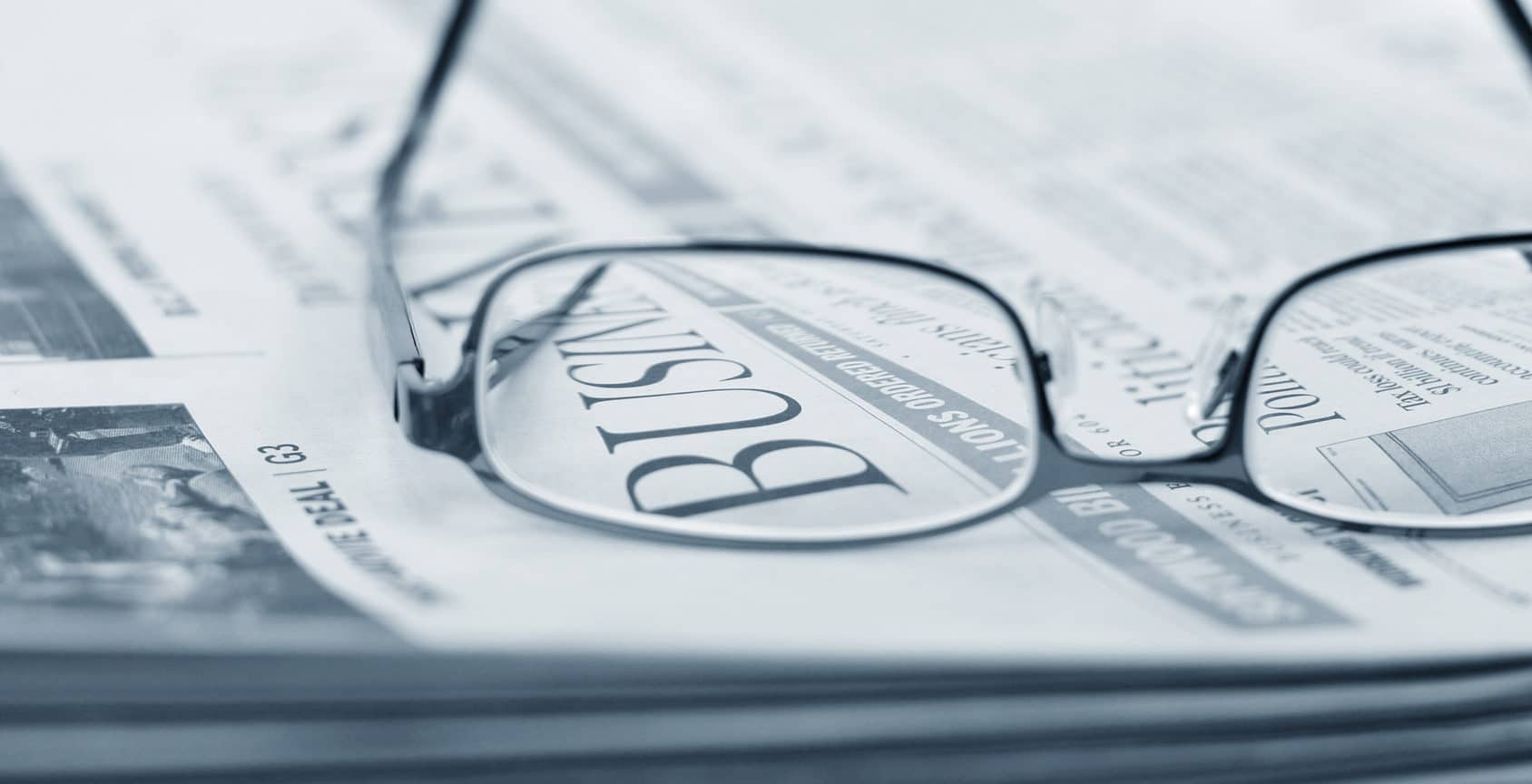 Based in Sarrebourg (Moselle), BWlndustrie is accelerating its development in the market for the integration of collaborative robots. This is a booming business, which complements its activities in numerically controlled machining and industrial degreasing.
A growing business
This is one of the strategic projects that BWlndustrie intends to carry out in 2019. The development of a laboratory to analyse the cleanliness of cleaned parts. This specialist in numerically controlled machining and industrial degreasing, which employs 45 people in Sarrebourg (Moselle), wishes to respond to "an increasingly strong demand from the market".
"Cleanliness requirements are changing. We are developing our cleaning machines to meet these requirements, and we are also increasing our means of measuring cleanliness by investing in this laboratory. At present, there is little on offer in France in this field," explain Philippe Boog and Laurent Wagner, co-managers of the company.
In concrete terms, this activity consists of cleaning machined, cut or stamped mechanical parts with solvents used in vacuum machines. This business is quite rare in France as a subcontractor, with less than a dozen players present on the market.
But industrial degreasing is not the SME's only priority. Its expertise is also growing in the field of collaborative robot integration, an activity that is developing rapidly for BWI. Our long-standing partnership with Universal Robots has enabled us to obtain the Prefered Partner label. We install robotic cells in all types of industries, from very small businesses to multinationals, for all applications: machine loading, screwing, quality control, glue application, unscrewing, etc.," emphasise the managers. The collaborative robots make it possible to do away with barriers around installations in favour of laser scanners, which are "much more discreet and less restrictive".
Strong growth in turnover
BWI has a turnover of 5.6 million euros, 60% of which is generated by the numerically controlled machining of serial and individual parts. The company has 27 machining centres and lathes, which enable it to transform materials such as aluminium, steel, cast iron, stainless steel and brass. The BWI adventure began in 1992 when Philippe Boog created his first machining company. Laurent Wagner joined him in 2001. They bought an industrial degreasing business in 2009 and created BWlndustrie, before grouping all activities on the same site in Sarrebourg.
This is an ideal geographical position, particularly due to the proximity of Germany, the SME's main export market. In 2017, the two partners will take a new step forward with an external growth operation with the purchase of Sarect, an Alsatian bar turning company. BWI was able to benefit from the support and networking of Moselle Attractivity during these developments.
Do you want to set up your company in Moselle? Don't hesitate to call on our services.
Découvrez d'autres actualités