Back
ArcelorMittal, with historical roots in Moselle
Every month, Moselle Attractivity offers you a meeting with a key player in the economy, who innovates, invests, undertakes and succeeds without limits in Moselle. Here is an example with Anthony Grosset, director of the ArcelorMittal site in Uckange.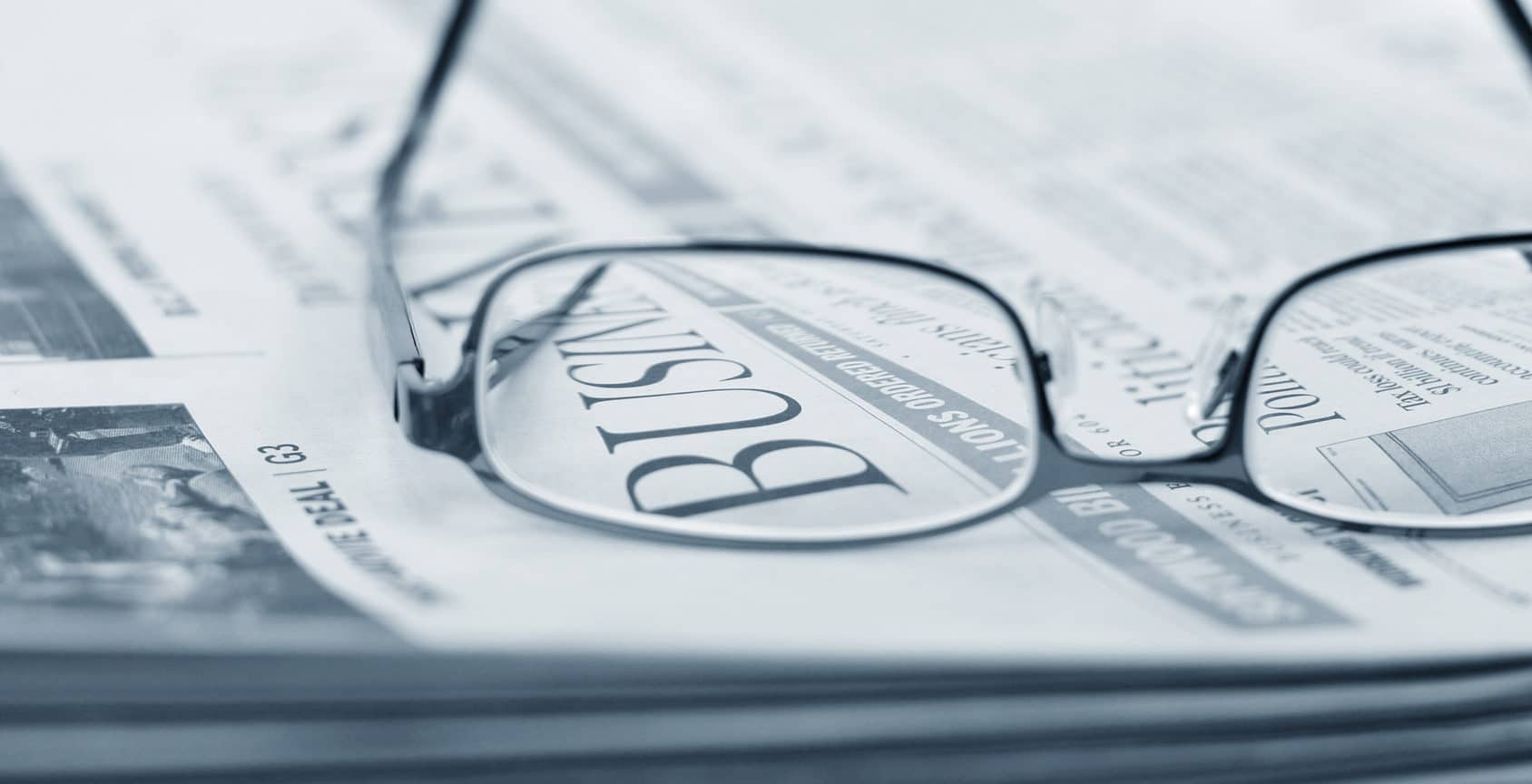 Uckange: the totem of steel cutting
The ArcelorMittal group has chosen the Uckange site in Moselle as the totem of high-tech steel cutting. Seven million euros have been invested in a single new fully automated production line that combines three processes in one. The future looks bright for the company, which is creating jobs and satisfying increasingly prestigious customers.
Anthony Grosset manages the Arcelor Mittal plant in Uckange, a site that has existed for 21 years. Steel is not manufactured here, but it is supplied by the group and cut on the spot to manufacture car parts, mainly for Audi and PSA. He looks back on the different phases of the development of the activity, not without pride:
"Before, we processed traditional steel parts. For the past three years, we have entered a second phase with more than 15 million euros invested in new processes to be able to process very high-strength Usibor® steel here. The rolls of steel, so to speak, with machines capable of very sharp cuts and staff trained to use these new technologies. Since 2015, the plant has hired around 20 people on permanent contracts, and when necessary, temporary staff. A factory that generates recruitment in Moselle, at a time when many companies are ceasing their activity, is a real factor of attractiveness.
Women and robots
"We have agreed on a new investment of 7 million € which will enable us to launch a new high productivity line, this time fully automated, in 2019. This line will be capable of performing the tasks of ablation, welding and adding material, three complex processes in a single line.
While the plant manager says that he does not expect to hire additional staff, the operation of the new line will require training in new skills such as robotics and control systems. "The development prospects remain strong. For the first time in this process, the new technologies will be developed in France and not in Belgium. A model to the end, the site employs mixed staff, from the workshop to the management committee, including a German and a Chinese, who were seduced by the performance of this new tool. Thanks to this investment, the Uckange factory will enter a third phase of growth by meeting the high standards of customers such as Mercedes, BMW and Ford. Made in Moselle.
Do you want to set up your company in Moselle? Don't hesitate to call on our services.
Découvrez d'autres actualités